Markets Served
Sensor Technology Ltd. regularly services companies in Security & Defense, Energy, Fisheries and General Marine industries. We also have customers building systems for leak detection, megasonic cleaning, medical imaging and non-destructive testing (NDT). Our experience in designing and building transducers for unique applications involving high temperatures, high pressures and/or other harsh environments.
| | | | |
| --- | --- | --- | --- |
| Security & Defense | Energy | Fisheries | Marine Industries |
Security & Defense
Defense applications present enormous challenges, combining both cutting edge technologies and unparalleled quality requirements. They demand reliability, accuracy and repeatability. We are proud of our accomplishments in the security and defense industry. We have earned the trust of our clients and hold long standing relationships with defense contractors, naval research groups and navies around the globe. As a result, some of the planet's most advanced detection, ranging and navigation systems rely on our products.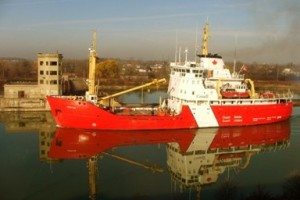 We provide piezoelectric ceramics and acoustic sensors for defense applications including:
Active, passive and synthetic aperture sonar
Mine hunting
Port and harbour security
Diver detection
↑top
Energy
The search for oil and gas is pushing seismic exploration into increasingly difficult locations. At the same time, the expectations for seismic data accuracy are growing. The sensors these systems rely on are vital to the success of a seismic operation. Whether your challenge is building a seabed acquisition system that must survive the crushing pressure of the deep, or designing an advanced towed array streamer that will reveal what lies buried beneath the seafloor, we understand how critical the performance of each and every sensor in your system is. Over the last 30+ years we have delivered more than one million hydrophones to customers building towed array and seabed seismic systems. We understand the challenges. Our knowledge and experience will help you push the boundaries and deliver next generation performance.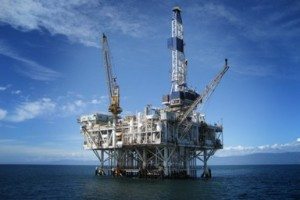 Our products are used in a large number of oil & gas applications including:
Towed array seismic exploration
Seabed seismic acquisition and monitoring
Wire-line tools
Well logging
Well monitoring
Down-hole tools / logging while drilling (LWD)
Pipeline monitoring
↑top
Fisheries
Fishery departments and fish conservation organizations world-wide depend on the accuracy of their detection equipment to provide reliable study findings. Similarly, fishing crews rely on the same level of accuracy to position their nets and monitor their catch. Modern fishing systems are critical for maximizing catch while minimizing adverse environmental impact. The most sophisticated trawl and purse seine systems in the world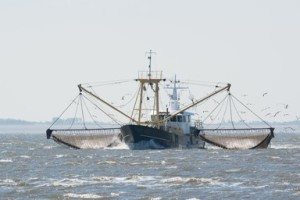 are built with Sensor Technology Ltd. transducers and hydrophones. And our piezoelectric ceramics have helped revolutionize the process of fish tagging, propelling conservation efforts forward. Some common applications of our components within the fisheries industry include:
Fish tagging
Tracking fish movement, migration and survival
Purse seine monitoring
Trawl monitoring
↑top
Marine Industries
Our piezoelectric ceramics and custom acoustic transducers are used to create highly reliable marine systems. They are employed in oceans around the globe for a wide variety of marine applications. Our components range from the simple (e.g. a single ceramic pulse/echo transducer), to the complex (e.g. a hard shaded 8-channel hydrophone), to the remarkable (e.g. a 160 channel transducer packing more than 24 channels per square inch).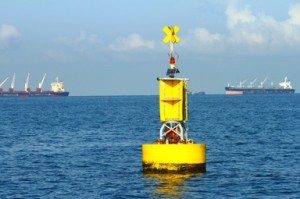 Our custom acoustic transducers, hydrophones and piezoelectric ceramics are commonly used in the following underwater applications:
Side-scan sonar
Bathymetry
Sub-bottom profiling
LBL, SBL and USBL acoustic positioning systems
Underwater communications
Acoustic telemetry and marine-life monitoring
↑top
R&D
R&D is a cornerstone of Sensor Technology Ltd. Our research in places such as the Mir space station, the Antarctic or the deepest sea floor (we've been to all three) has given us unique insights. At the same time, our industry-focused development projects continue to help us get more performance out of our products, increase our throughput and decrease our rejects. The knowledge gleaned from R&D, combined with decades of practical experience, provides a foundation for everything we do, from designing a custom transducer to improving our production methods. Simply put, R&D keeps us advancing. ↑top