Hydrophone preamplifiers provide more than just signal gain.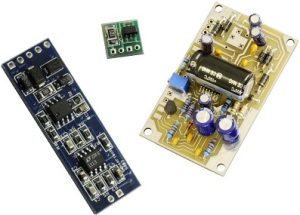 Piezoelectric ceramic-based devices, hydrophones included, have impedances that vary broadly and change dynamically. Our preamps provide an impedance matching network between the hydrophone and your electronics.
Our preamps can meet the needs of almost any project, with designs including:
Energy efficient (low voltage, low current) for battery powered applications
For ultra-low frequencies, an infrasonic preamp useable down to 0.2 Hz
Ultra-wide bandwidth design (Megaband) from 4Hz to 2MHz
Phantom powered preamplifier (creates an "electret hydrophone" for integration with consumer electronics)
We can modify existing models for your specific application or create fully custom designs. Contact us to discuss your requirements.
Infrasonic (less than 1 Hz)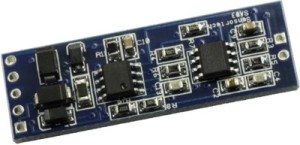 The SA03-05-001 infrasonic preamplifier was designed for ultra-low frequencies— down to a mere 0.2 Hz. It is a voltage amplifier usable in applications where charge amps were once the only solution.  With a differential input and output, the default configuration provides 40 dB gain but can be modified as required.
Single-Ended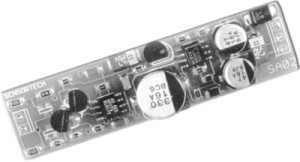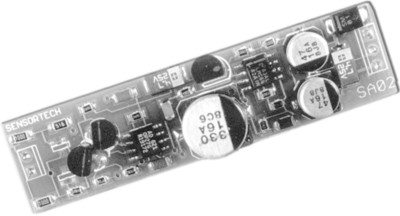 The SA02 is a single-ended preamplifier. With impedance matching designed specifically for use in hydrophones, and the uncomplicated power requirements of its single-ended design, the SA02 can simplify any hydrophone deployment. Yet the SA02 is a high performance, industrial-grade preamp. It has a flat frequency response up to 200 kHz. Offering 40 dB by default, the gain can be customized.
Megaband (4 Hz – 2 MHz)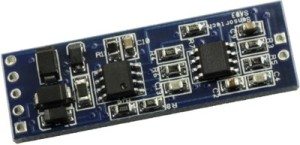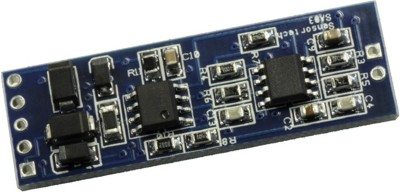 The SA03-05-002 Megaband preamp has a frequency response from 4 Hz all the way up to 2 MHz. It was designed specifically to work with the dynamic impedance of piezoelectric devices such as hydrophones. With differential input/output and low noise, it is useful for a wide array of applications and hydrophone deployments. The default configuration offers 40 dB gain but can be modified upon request.
Phantom Powered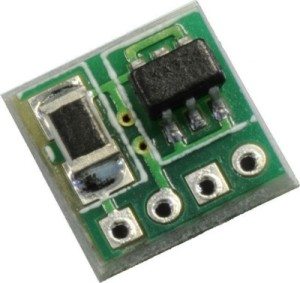 The SA12 is a phantom powered preamp that essentially creates an "electret hydrophone". It draws power from a microphone jack, making it easy to connect a hydrophone to typical consumer recording devices such as a digital recorder or computer. It is ideal for underwater recordings and cetacean research within the audible range. Available in 23 dB only.