| | |
| --- | --- |
| VOLTAGE SENSTIVITY | -192.5 dB ± 1.25 dB re 1 V/μPa @ 20ºC |
| FREQUENCY RESPONSE | Resonance @ 63 kHz |
TRANSMIT VOLTAGE RESPONSE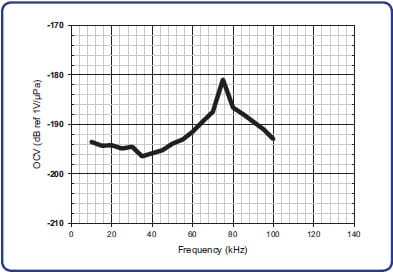 CONDUCTANCE-SUSCEPTANCE RESPONSE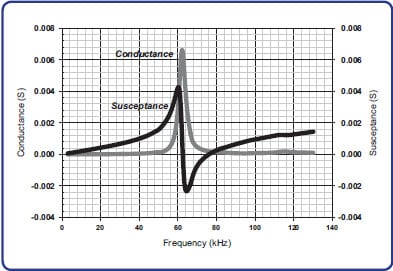 Directive Pattern at 50 kHz, Axial Plane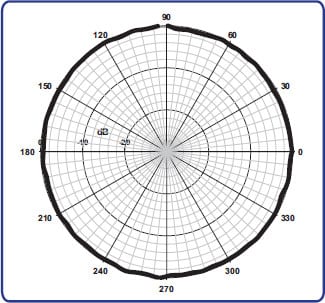 RECEIVE SENSITIVITY
-198.5 dB re 1 V/ìPa @ 20ºC
---
RESONANCE FREQUENCY
Omnidirectional (Spherical)
---
CAPACITANCE
11.4 nF ± 15% @ 20ºC
---
OPERATING DEPTH
3000 m
The SQ91-00 hydrophone is made with a piezoelectric ceramic sphere and is
comparable to the RESON TC4037. The large 1" piezo element offers a high receive
sensitivity of -192.5 dB with a broadband receive capability at a 63 kHz resonance.
The SQ91-00 can be wired in series, to increase receive sensitivity further, and can
be paired with a preamplifier with a standard 40 dB gain, for an effective sensitivity of
-152.5 dB. Mounting points, connectors, and other parameters can all be
customized. Please contact us to discuss your specific requirements.