SQ26-10 SEISMIC HYDROPHONE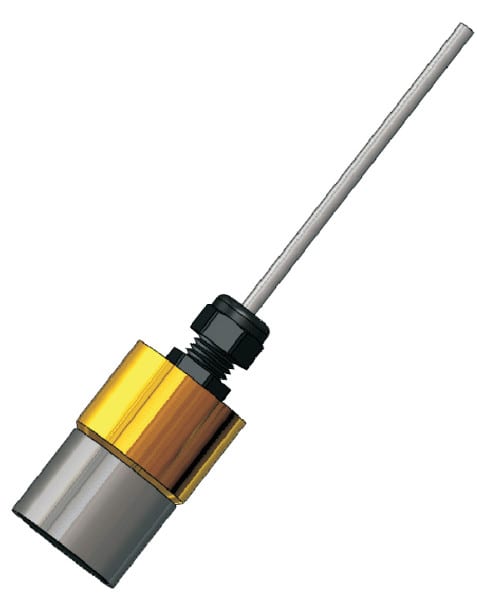 | | |
| --- | --- |
| VOLTAGE SENSITIVITY | -193.5 dB re 1 V/μPa @ 20ºC (21.13 V/bar) |
| FREQUENCY RESPONSE | 1 Hz to 28,000 Hz |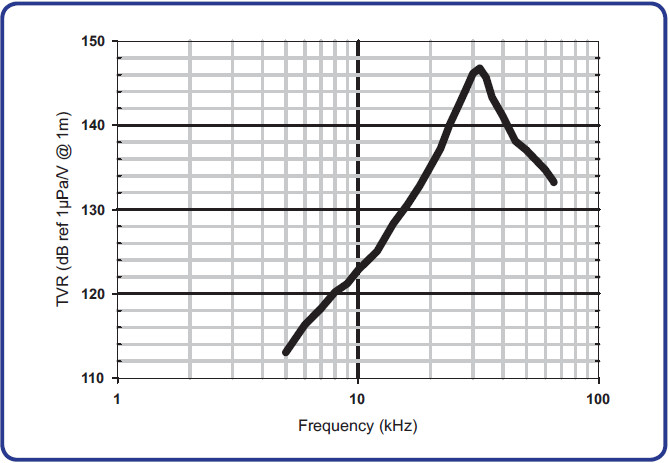 Directivity Pattern at 10 kHz, Axial Plane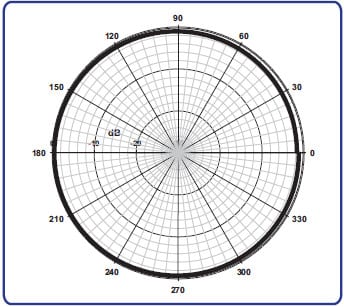 RECEIVE SENSITIVITY
-193.5 dB re 1 V/ìPa @ 20ºC
---
WORKING FREQUENCY
1 Hz – 28 kHz
---
CAPACITANCE
1.3 nF ± 15% @ 20ºC
---
OPERATING DEPTH
2000 m
The SQ26-10 seismic hydrophone is made with a piezoelectric ceramic cylinder.
The piezo element offers a receive sensitivity of -193.5 dB over a broad working
bandwidth of 1 Hz – 28 kHz. Seismic hydrophones are designed specifically to
maintain accuracy with large changes in both temperature and pressure that are
common to deep ocean applications. The SQ26-10 can detect frequencies over the
entire audible range, making it suitable for cetacean research or consumer-based
applications. Mounting points, connectors, and other parameters can all be
customized. Please contact us to discuss your specific requirements.